Attendees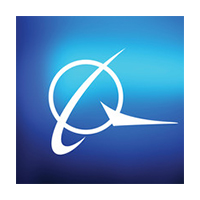 James M Rubert
Enterprise Chief Cloud Architect
Boeing
Junmei Zhong
Chief AI Scientist
Marchex Inc.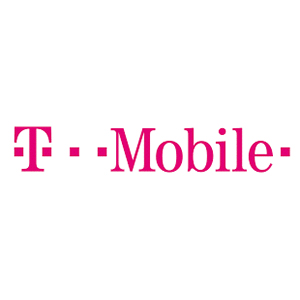 Mark Koss
Director of Data Analytics
T-Mobile
Nishant Sinha
Director of Engineering, Partner Integration
Nordstrom
Rajaraaman Muralimanoharan
Director of IT, Inventory Management
Nordstrom
Shrikant Saitawdekar
Director Technology (Big Data, Data Science, and Emerging Platforms)
Redbox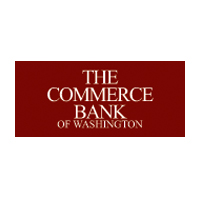 Steven Gerlock
CIO
The Commerce Bank of Washington
Torsten Kablitz
Vice President Information Technology
Change Healthcare
Yang Li
Director of Engineering
Starbucks
For more information, contact marketing@cdmmedia.com or call +1 312.374.0805.
Here's what our past attendees had to say:
The summit was my first CDM Media event! It was amazing in every way. It was an honor to participate. The panelists offered some excellent insight, also!
Director of Network Services, AIG
As always a very positive experience working with the CDM team and partners. As a newcomer to the Charlotte region was a great opportunity to establish a new network.
SVP & CTO, Belk
Quality list of delegates, well run event.
Vice President & Chief Information Officer, CPS Energy
Great forum for meeting other CIOs and validating hot topics in banking technology. Meetings were just the right length, and right to the point.
CIO
I've already had follow up discussions with a couple of the vendors I met and I see promise for future business. The meetings were the perfect length of time and I learned a lot about some vendors I thought I knew. I was impressed by the event, it was very well organized and executed.
SVP & CIO
Warning!
Future Watchers is not afiliated with CDM Media. The link on their website to ours does not indicate any relationship, and appears to be intended to deceive.