Attendees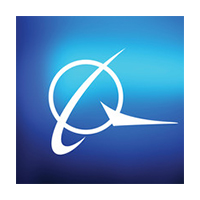 James M Rubert
Enterprise Chief Cloud Architect
Boeing
Junmei Zhong
Chief AI Scientist
Marchex Inc.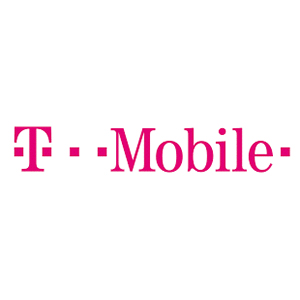 Mark Koss
Director of Data Analytics
T-Mobile
Nishant Sinha
Director of Engineering, Partner Integration
Nordstrom
Rajaraaman Muralimanoharan
Director of IT, Inventory Management
Nordstrom
Shrikant Saitawdekar
Director Technology (Big Data, Data Science, and Emerging Platforms)
Redbox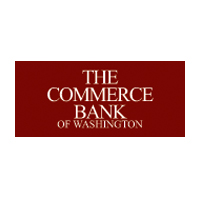 Steven Gerlock
CIO
The Commerce Bank of Washington
Torsten Kablitz
Vice President Information Technology
Change Healthcare
Yang Li
Director of Engineering
Starbucks
For more information, contact marketing@cdmmedia.com or call +1 312.374.0805.
Here's what our past attendees had to say:
This conference helped to trigger our minds to explore new horizons and to question ourselves on what we do everyday at work.
CIO, Mears Group
The most valuable takeaway? That the more CIOs I meet, the more I realize we are all dealing with similar issues and challenges.
Director Information Technology/Information Management, National Energy Board
Overall a great experience. Very knowledgeable and experienced attendees which resulted in great conversations.
Director IT Management Services, Enbridge
The driving force behind my attendance was an invitation from CDM Media and my realization of how valuable the event could be for someone at my level.
Executive Deputy Commissioner
A very impressive event, the whole thing was first class. Assembling senior leadership is not an easy task. Kudos to your organization on such a successful event and my sincerest thanks for allowing me to be a part of it!
VP, Information Security
Warning!
Future Watchers is not afiliated with CDM Media. The link on their website to ours does not indicate any relationship, and appears to be intended to deceive.